Description
Matexo is here! Challenge your math skills with our exciting new mobile game! The goal is simple: meet the target value by strategically applying a series of operations to a starting value. As simple as it may seem, it can get quite challenging. Discover a unique and puzzling experience through hundreds of hand-crafted levels and enjoy an immersive atmosphere in your journey. With progressively challenging levels, this game is perfect for all ages and math levels. Download now and start your math adventure today!
History
Features
120 hand-crafted levels
6 uniquely themed level packs
Beautiful and immersive visuals
A relaxing and meditative soundtrack
Improves your focus and creativity
Cloud saving and achievements
Logo & Icon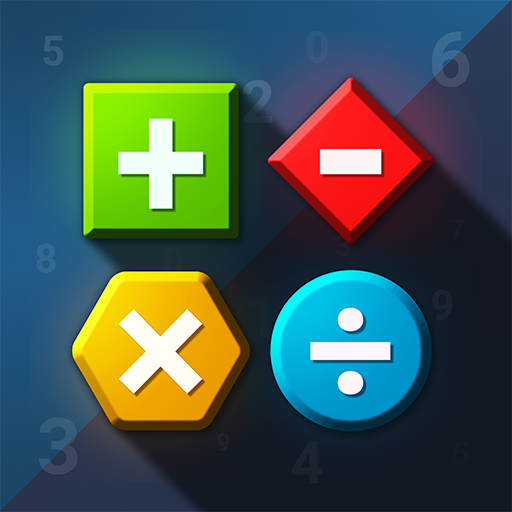 About Logisk Studio
Boilerplate

We are a small, independent game studio based in Montreal, CA. We create relaxing, minimalist puzzle games with simple mechanics and intricate levels to sharpen your mind. Immerse yourself and enjoy our original mobile puzzle games listed below!

More information

More information on Logisk Studio, our logo & relevant media are available here.
Matexo Credits
Joey Kazma

Game Design, Art, Programming
Contact
Press inquiries

Instagram

Facebook

Web